Download Files Size:
4.3 GB
Value:
$500

This is for the LIVE STREAM AND REPLAY of the London Mastermind in Oct 2018 with Depesh Mandalia and Oliver Kenyon.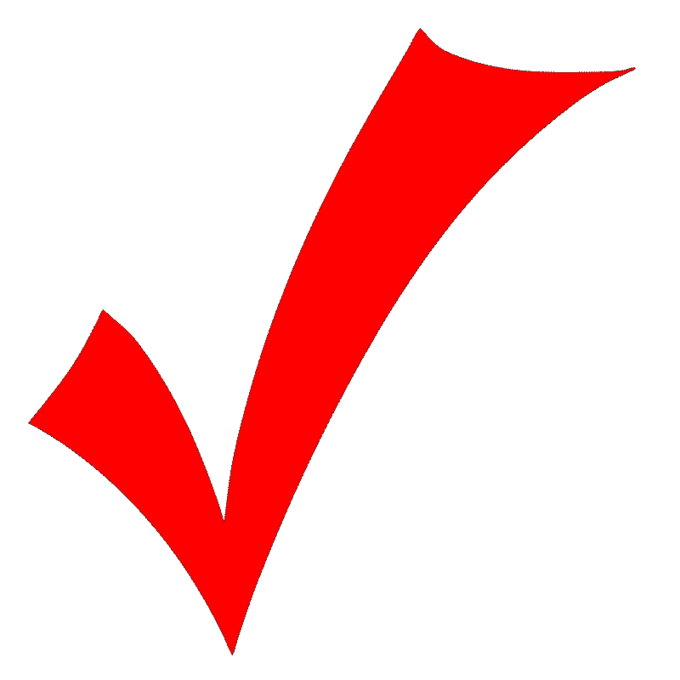 High level entrepreneurs with an established online business & ready for growth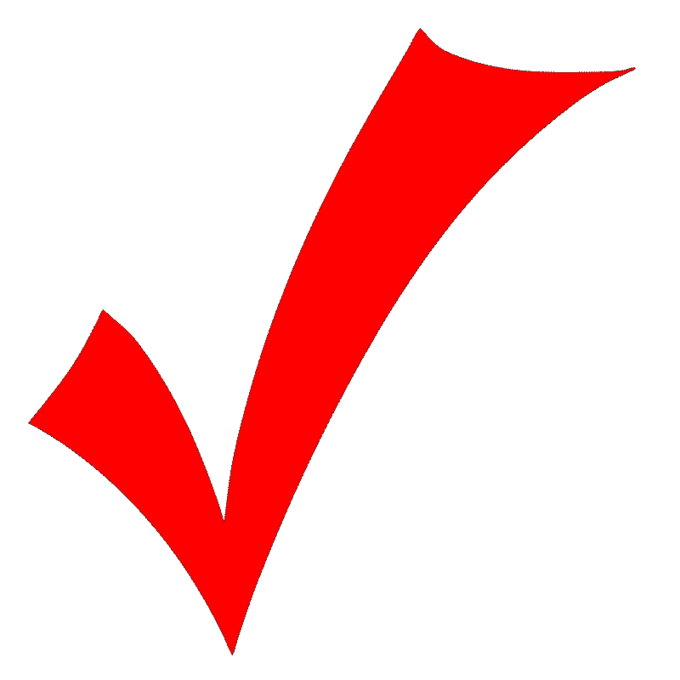 Entrepreneurs ready to implement proven strategies and tactics that work in 2018 on your or your client's business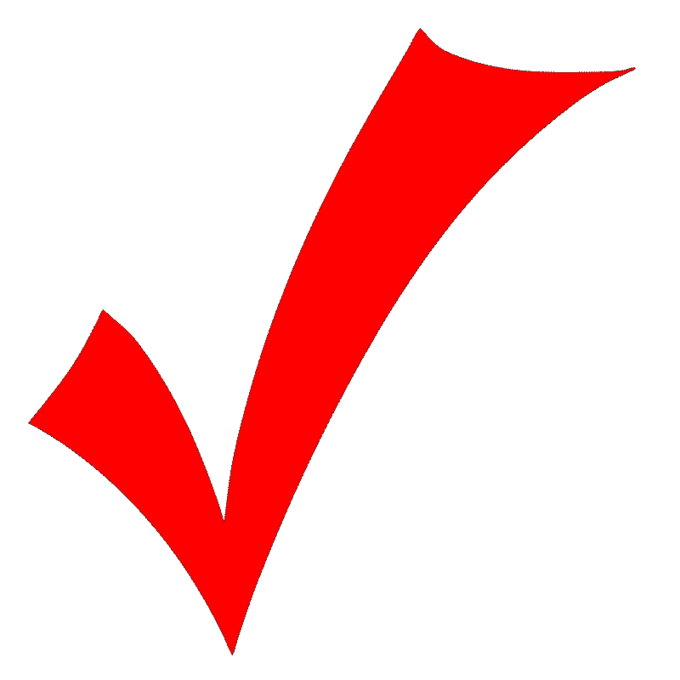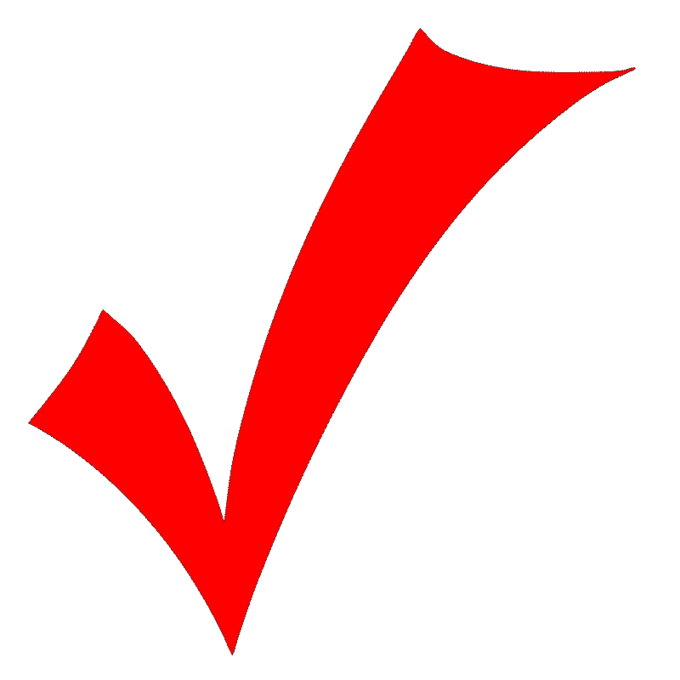 Entrepreneurs wanting to scale to 7 & 8 figures through traffic, testing, conversions and scaling
This Mastermind is NOT a passive note-taking session. You're being coached and mentored by the top marketers and Facebook ads entrepreneurs in the world – make it count by taking action!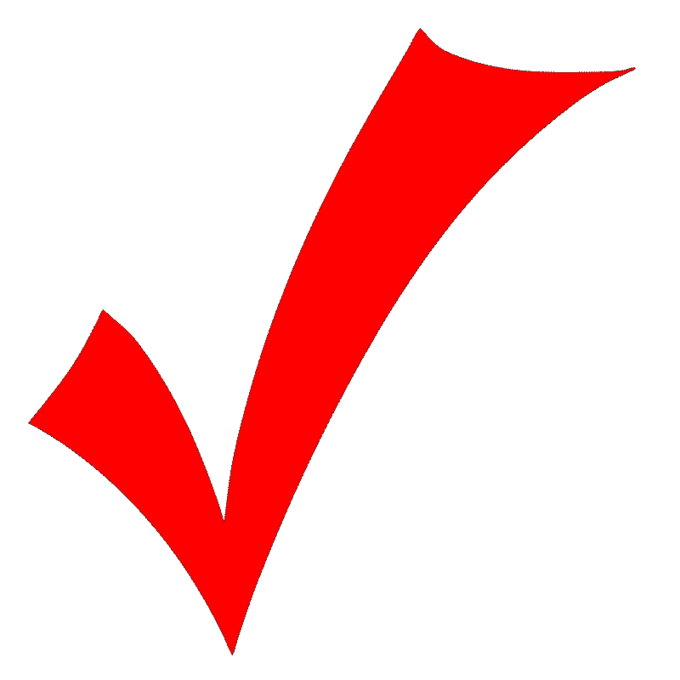 Whether you're spending $1K or over $1M per month in Facebook ads spend, we have the Facebook ads marketers that have been there and done that. You'll learn the exact route to step up your profit and revenue.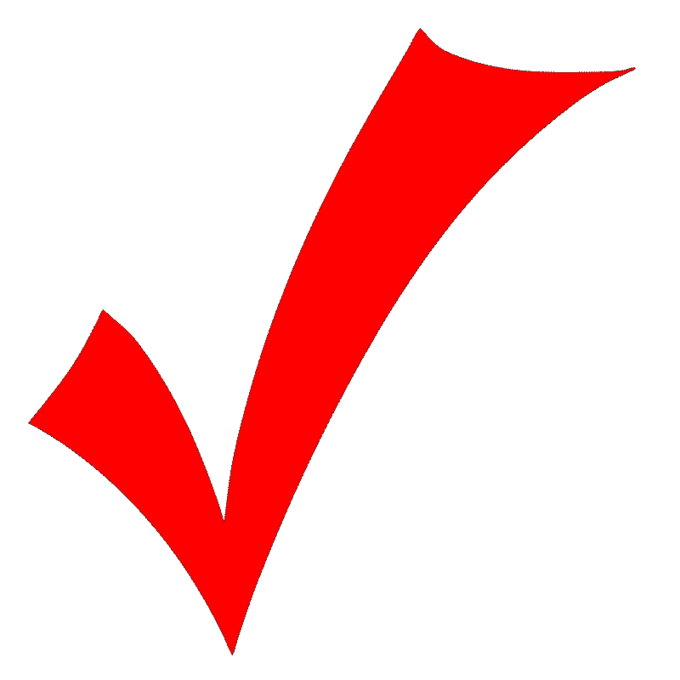 You will walk away with the exact blueprint to bootstrap your business for success in Q4.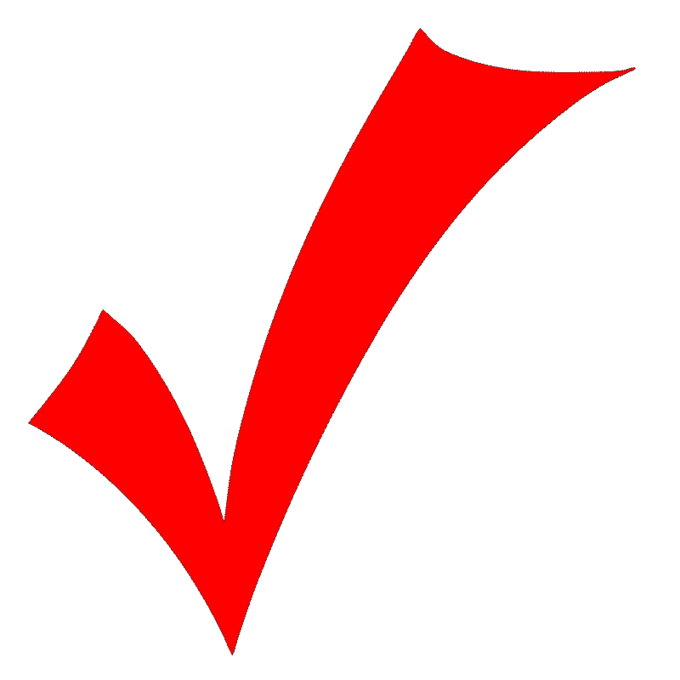 Here's some of what we'll cover:
Hot Seats – Share your biggest challenges and opportunities with the group and gain support on resolving them during the Mastermind with everyone's support
 Facebook Fundamentals – whether you're new or experienced with FB ads, this is the 2018 update you've been missing including account setup and hacks to ensure your business remains operational
 Insights Simplified – If you don't like data then you'll struggle with Facebook ads. But it can be easy when you know how to use Facebook's data to make quick efficient decisions to improve performance
 Deep Audiences – Find out how to nail your target market research whether you're after niche or broad audiences to support your business growth and swipe a huge list of audiences every campaign should be using
 Creative Mastery – Deep insights on getting the best out of the creative formats on offer plus when and how to use them to build the right campaign for you
 Graduation Framework – Learn how to test efficiently to uncover winning audiences, creatives and offers (products or promotions) fast to maximise your scaling opportunities
  Funnel Optimisation – Implement the tools and strategies to improve your funnel conversion rate, from first impression and click, through to adding to cart and purchasing and work your AOV harder.
 Optimisation & Scaling Slow & Fast – Use the same techniques we use to keep profits high and build up to getting ready for scaling. Learn and implement a range of scaling techniques, getting your mindset right, how to troubleshoot issues and deal with Facebook's unstable auctions
 Automation, When & Why – Breakdown of how, when and why you can use automation and build your automation rules
 Analysis & Action – Review account results, apply optimisations and identify when you're ready to scale
  Post-purchase Experience – The real winners focus on Lifetime value. Learn how you can use Facebook ads to support profitability after the first purchase
 Operational Team & Process Building – If you're looking to scale up then this insights from an 8-figure Ecom store will give you a benchmark to look for in future
 Analysis & Action – Review account results, apply optimisations and troubleshoot to understand how to steer your account when things don't go to plan
BECOME A VIP MEMBER TODAY AND GET INSTANT ACCESS TO ALL FILES
All Direct Download Links – No Waiting Time – No Captcha – No Ads
======================================================
If you have any questions please contact us